About
About us and company introduction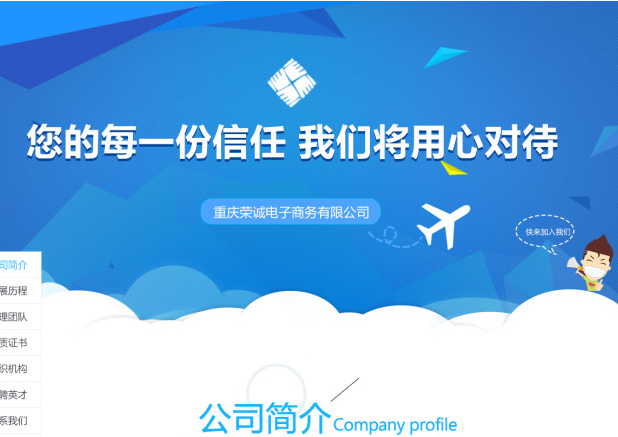 We specialize in the field of Windows system driver monitoring and development, and provide high-quality monitoring services by integrating USB and serial port monitoring expertise.
Our main business includes: USB / serial port monitoring system development, USB / serial port monitoring SDK secondary custom development, serial port debugging control development.
About "Creating Value for Partners"
We believe that customers, suppliers, company employees and other units and individuals who have a cooperative relationship with themselves are their own partners, and only by striving to create value for partners can they reflect their own value and achieve development and success.
About "Honesty, Tolerance, Innovation, Service"
We believe that honesty is the foundation of all cooperation, tolerance is the premise of solving problems, innovation is the weapon of development, and service is the foundation of creating value.